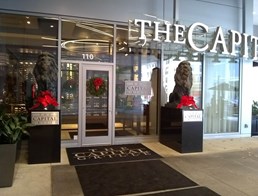 The Capital Grille
The Capital Grille
Raleigh, NC
The Capital Grille Raleigh location is world renowned for their dry-aged steaks and fresh seafood options that are cooked and served to perfection.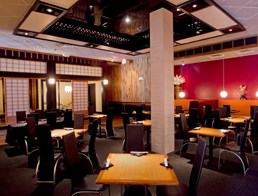 Mura
Mura
Raleigh, NC
Mura is located in the North Hills district of Raleigh and specializes in traditional Japanese cuisine, including steaks and sushi.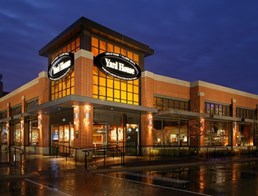 Yard House
Yard House
Raleigh, NC
Yard House serves up a wide variety of American comfort foods along with signature dishes from all over the world with a large beer menu.