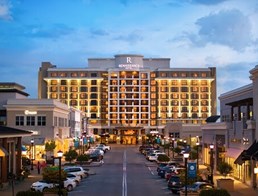 Renaissance Raleigh Hotel
Renaissance Raleigh Hotel
Raleigh, NC
The Renaissance Raleigh North Hills is an upscale hotel with a great location, spectacular amenities, and modern rooms.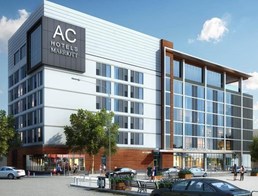 AC Hotel
AC Hotel
Raleigh, NC
The AC Hotel Raleigh North Hills is the perfect combination of classic European design and modern, American luxury.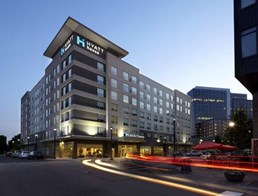 Hyatt House
Hyatt House
Raleigh, NC
The Raleigh North Hills Hyatt House has everything you'll need to make your stay amazing, including a great location and a variety of amenities.