My Ellevate : Minimally Invasive Neck lift-Great Technology with Limitations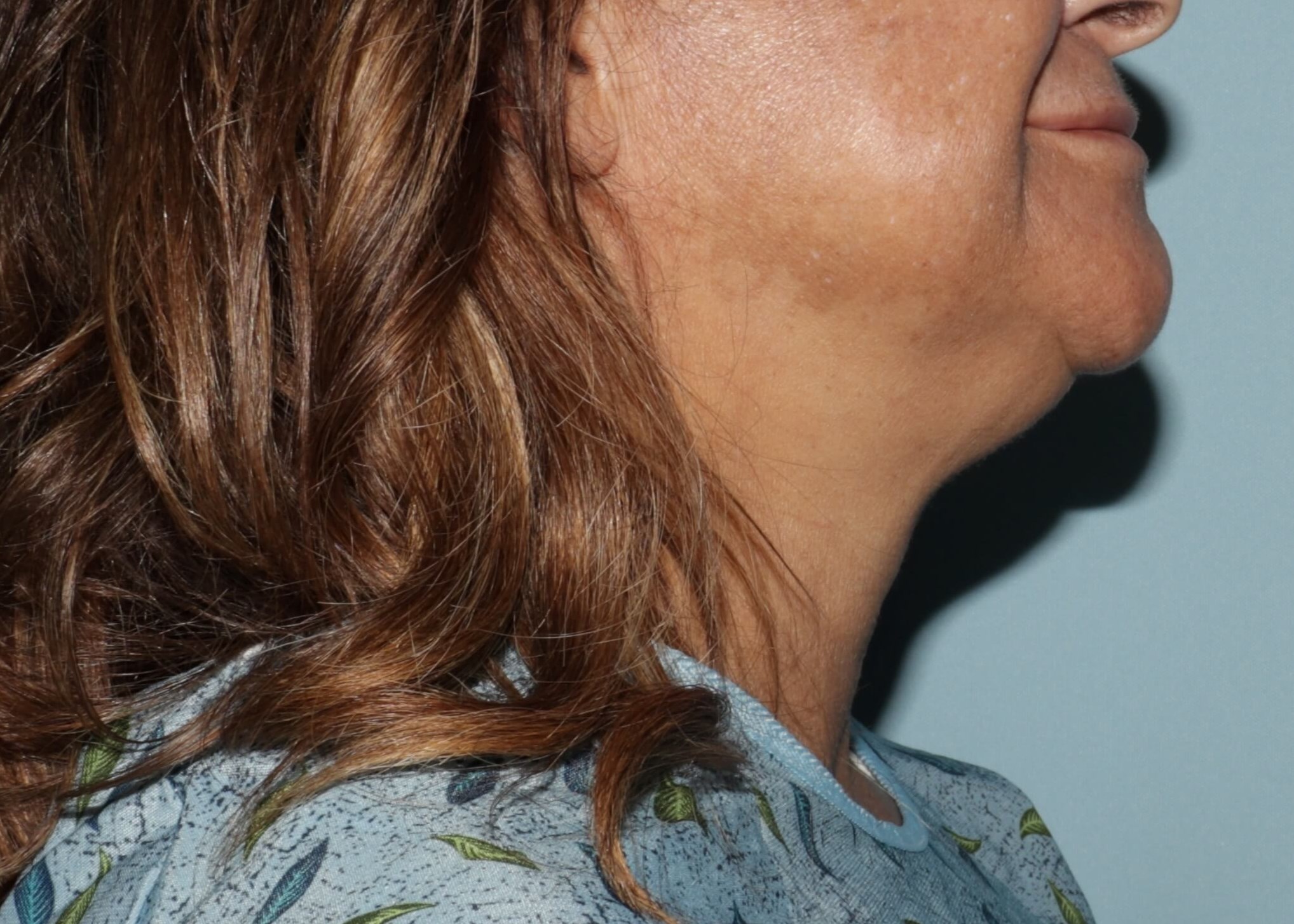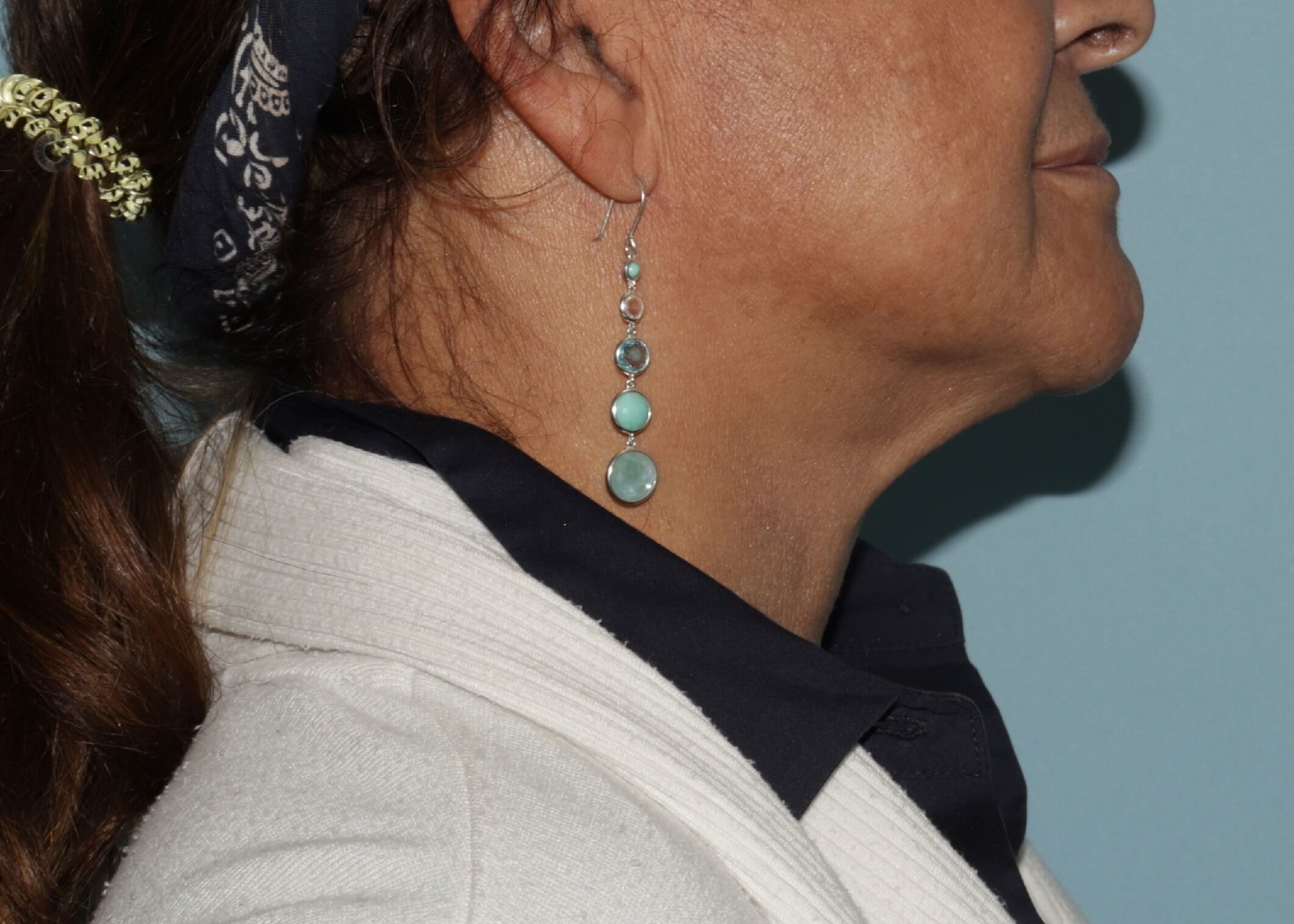 My Ellevate Is a minimally invasive procedure pioneered by Dr. Gregory Mueller in Beverly Hills.  It involves minimal incision to perform liposuction and/or skin tightening of the neck and placement of a percutaneous support suture which helps to define the jaw line with an internal suture.  For properly selected patients, it can be quite sufficient in improving the appearance of the neck and in some cases almost as good as a formal neck lift. It is usually performed under local anesthesia perhaps with a light oral sedative.  The cost is generally half of an open neck lift or facelift with less down time
There are limitations of the procedure.  Platysmal bands are the noticeable bandlike structures in the neck that become more noticeable with aging.  The platysma muscle is a broad thin sheet like structure that frequently separates in the midline with bulging of fat from under the muscle.  During a formal neck lift or facelift this structure is frequently sutured in the midline and often cut to reduce the banding effect and make them less noticeable.  During a My Ellevate procedure,  they are weakened and the suture suspension helps to reduce their noticeability.  In some patients having the My Ellevate procedure, it is difficult to safely transect these bands if they are covered with significant amount of fat.  After surgery, sometimes the bands are more noticeable as the excess fat has been removed and the band is still present although somewhat weakened.  Additionally,  patients with excess skin often still have residual excess despite the procedure and despite a skin tightening device being utilized.
Some patients would benefit from a small amount of skin removal after the placement of the My Ellevate suture . This is often called the My Ellevate Plus Procedure.  This increases the cost of the operation And involves some additional incision.
It is important to discuss the realistic expectations of this procedure with the surgeon.  Because there is less down time and less cost, this is a popular procedure however you must be well-informed of its limitations. Fortunately, additional noninvasive/ nonsurgical procedures are often helpful after the procedures to improve results such as Softwave, Kybella, or radiofrequency microneedling.