TEENAGE BREAST REDUCTION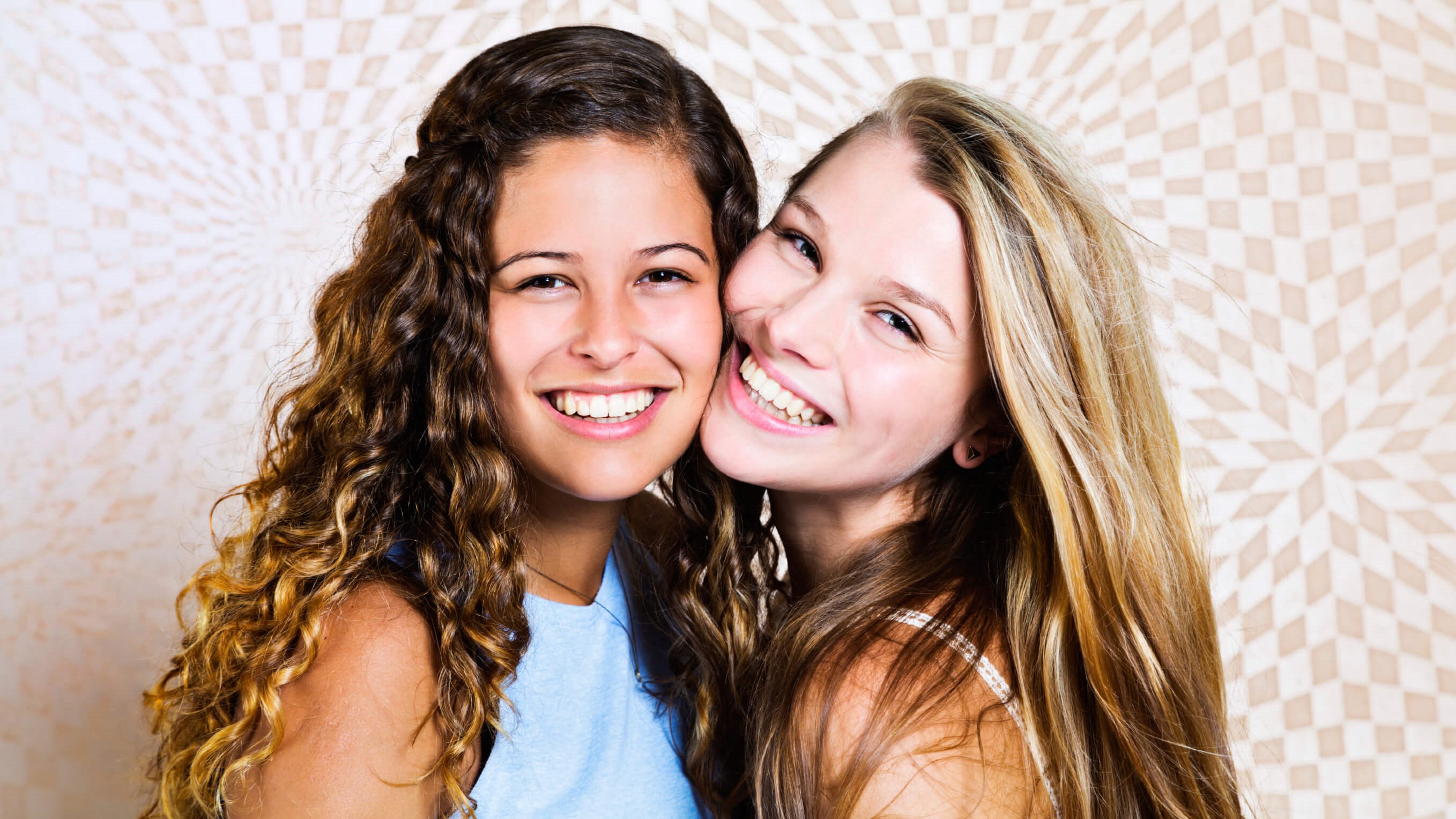 I have just returned from a dance recital of one of my happy patients who has seen her life transformed by breast reduction. She came to me nearly a year a ago with her parents. A 16 year old high school student, her breasts were very large and disproportionate to her figure. She was an accomplished dancer- tap and jazz and was becoming increasingly embarrassed by her large breasts. She was getting teased and finding it hard to get her outfits to fit properly. She also played sports but was considering giving them up. After careful consideration, she elected to undergo a breast reduction. She sailed through her recovery and was back to dancing within a month. Now, 5 months post op she has a new lease on life- comfortable in her new figure and much more agile in her dancing.
Breast reduction in teenagers should not be taken lightly. I do it relatively infrequently but when I do, find it very rewarding. Generally , I resist the tendency to over resect since I do find that many young women do go on to lose weight and this can risk later loss of tissue from the breasts leading to "deflated appearance". A reduction of a least two cup sizes is typical. The overwhelming majority are completely satisfied such as my patient who invited me to her recital. A new young woman , happier in her own body.