NON-INVASIVE FACIAL REJUVENATION: WHERE TO START?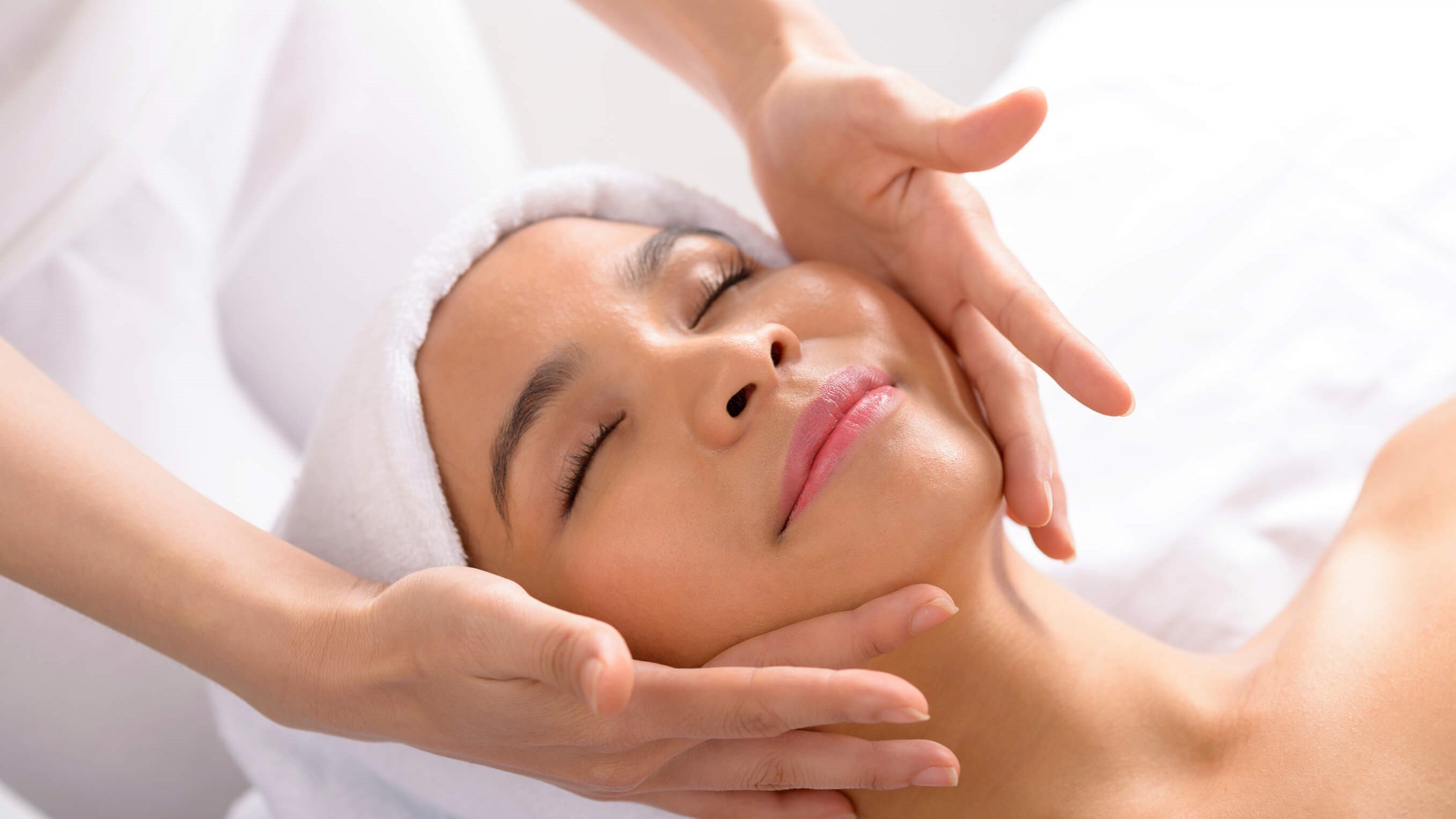 I see a lot of patients concerned with the early signs of aging who want to know – what can I do to look younger? How much does it cost?
I believe the foundation is good skin care. Obviously a good diet and overall good health are crucial but preventative and corrective skin treatments provided by a licensed esthetician are key. It can be as simple as a daily glycolic cleanser with moisturizer or more involved with periodic facials or specialized peels. You should really determine a monthly budget and see what kind of regime your esthetician can work out for you. Other treatments such as IPL or resurfacing can also be considered but I recommend at least a 6 week period of daily home treatment before performing these. In terms of physician treatments, the number one offering is Botox (or Dysport).  To me it offers the simplest and most dramatic change in facial appearance to improve appearance.
Certainly fillers are helpful but I almost always recommend neurotoxins (Botox or Dysport) as the first line agent. I tend to be conservative at first- it is better to under go (you can always add more but you can't effectively take away too much agent.) The first time I administer Botox- I recommend a check up in a week to see if more is needed. If an undesirable effect occurs it can can often be corrected with a touch up . This can help get the right dose with the next treatment done 3 to 6 months later.