Postponing Plastic Surgery During the COVID-19 Pandemic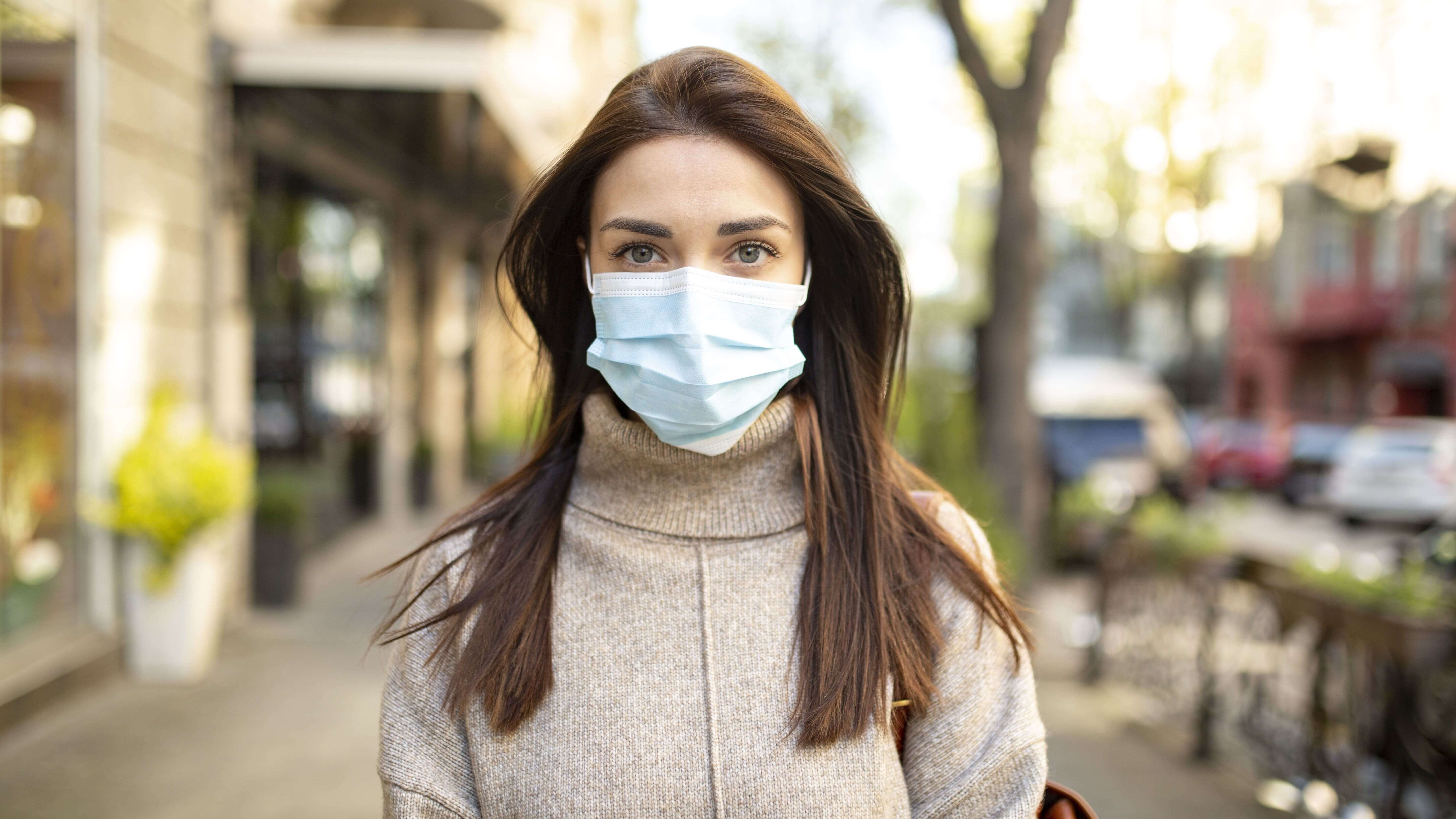 All around the country, patients who had been anxiously awaiting their upcoming plastic surgery procedure were disappointed to hear that their surgeries were postponed or canceled.  Guidance from CMS, state government as well as our professional societies–the American Society of Plastic Surgery and the American Society of Aesthetic Plastic Surgery strongly recommended against the performance of any elective surgery.  Only true emergency or urgent operations could go forward.  Why is this?
There are several reasons.  Of utmost importance is to conserve precious and limited supplies of PPE ( personal protective equipment).  Each elective case of say, a tummy tuck, would at minimum, require the use of 4 masks, 2 gowns, 4 surgical caps, 4 sets of Sterile gloves, (especially if a double gloving) as well as several sets of nonsterile gloves and other cleaning supplies.  That is the bare minimum to proceed and maintain operative field sterility for the surgeon and scrub tech or nurse, circulating nurse, and anesthesiologist.  It frequently would be much more than that with changes of gloves often performed and the use of more nonsterile gloves for cleanup.  In-hospital settings, this number would be higher as more personnel are in and out of the operating theater during most procedures. Private offices around the country have donated masks and other sterile supplies to hospitals to help them resupply these essential items.
In addition, limiting elective surgery also frees up medical personnel to attend to sicker patients, not only COVID affected patients but others in need of hospitalization for other problems.  Currently, most hospitals are stressed with an overload of critically ill patients.  While private offices may not be participating in those activities, to add to that burden by potentially having a patient with a complication of elective surgery be admitted to the hospital would expose the system to unnecessary additional risk.
Finally, limiting transmission of disease by reducing the exposure of a potentially infected individual, either the patient or the healthcare worker or clinic staff during a routine elective office visit is of paramount importance. To limit this potential risk, most all plastic surgeons are ONLY seeing patients with urgent needs. No elective consultations for elective procedures are being performed during this crisis. Exceptions are those being performed by virtual visits. 
My office is only seeing immediate postoperative patients who had been operated on in the past few weeks.  Social distancing measures such as limiting the number of patients in the waiting room, reducing office hours, and reducing our office staff have been implemented.  In addition, we are wearing masks and gloves during direct patient contact and instituted regular disinfecting protocols on surfaces, doorknobs, furniture, and medical equipment between each patient visit as well as regular handwashing before and after each encounter.
As a plastic surgeon, I take my responsibility to perform your procedure safely and to your satisfaction very seriously.  When this pandemic is over–and it will be over!  Rescheduling and scheduling of elective procedures will begin again in a timely fashion.  Stay safe.  Stay healthy